We are very happy to announce the following keynote speakers for the 3rd International Conference on Traffic Engineering (ICTE'18):
Dr. János Juhász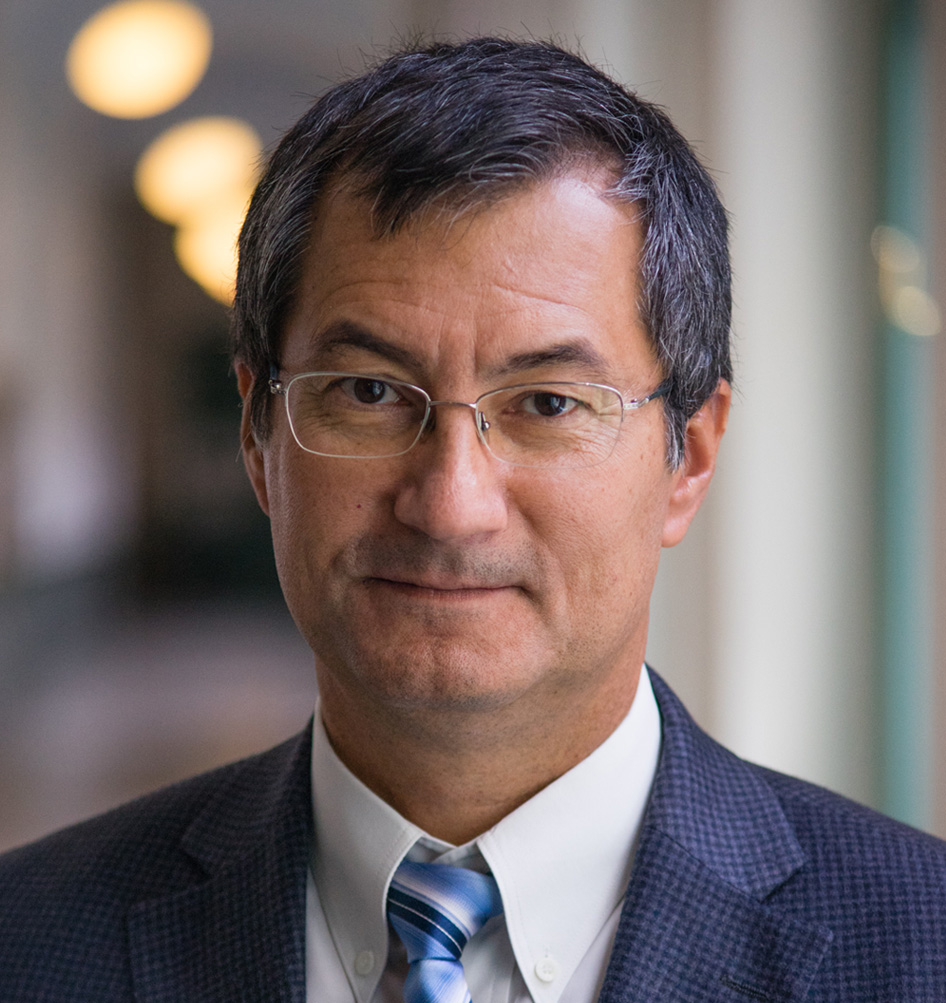 János Juhász was born in Budapest in 1964. He is an associate professor at the Faculty of Transportation Engineering and Vehicle Engineering of the Budapest University of Technology and Economics. He also works as a forensic expert in the field of road safety. He deals with analysis of road accidents involving personal injuries for the Police and the Prosecution.
Following the university courses, he received a scholarship from the French Government and he worked as a young researcher in the microscopic simulation of road traffic at the INRETS in Paris between 1992 and 1996. Then he became assistant professor, lecturer at the Budapest University of Technology and Economics.
Between 2000 and 2004 he was invited professor at the INSA de Lyon, where he lectured applied informatics to the students of EURINSA.
He studies the pedestrian's and driver's behaviour and their interactions. He received PhD degree in transportation sciences in 2007.
Between 2008 and 2010 he worked at the Institute for Transport Sciences Non Profit Ltd. as a senior researcher.
He is a management committee member of the COST Action TU1407, in this project he studies the motorcyclist accidents.
His main research field is the road safety, particularly the driver behaviour and the safety of the vulnerable road users and the impact of the penetration of autonomous vehicles on road safety.
Topic of Keynote: The Impact of the Autonomous Vehicles' Penetration on the Road Accidents Involving Vulnerable Road Users
Keynote Abstract
ICTE'18 is part of the 3rd World Congress on Civil, Structural, and Environmental Engineering (CSEE'18). Congress Website | Congress Flyer
Poster Board Dimensions:
Authors presenting via poster boards are to be informed that poster boards are 110 cm height and 70 cm width.
Upcoming Dates
Final Version of Accepted Submissions Deadline
Extended
Regular Registration